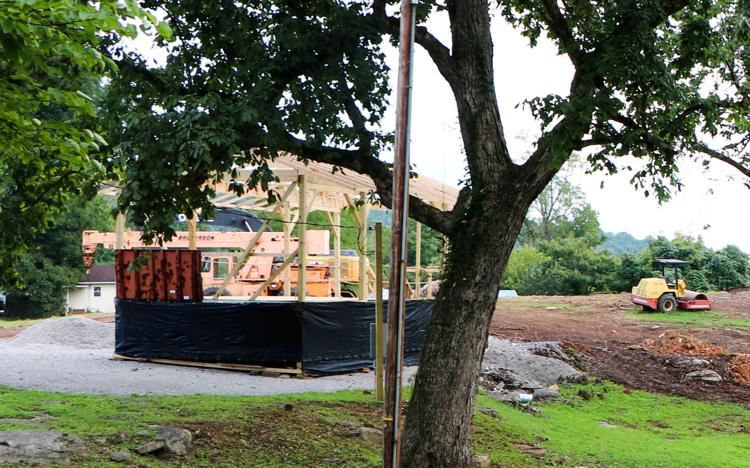 As featured on
"Thunder Over the Island" is getting ready to rumble this weekend.
Candy Sue Wright, age 60 of Somerset, passed away on Wednesday Sept. 16th in Somerset. A funeral will be held at Pulaski Funeral Home Monday, Sept. 21st at 1:00 p.m.. Burial will follow in the Goodwater Cemetery. The family of Candy Sue Wright will receive friends at the Pulaski Funeral Home…
Robert Collins, 75, Eubank, passed away Tuesday, September 15, 2020 at the Vanderbilt University Medical Center in Nashville. Arrangements will be announced later by Morris & Hislope Funeral Home. Condolences may be expressed to the family at: www.morrisandhislope.com.