Haunted houses kick the fear into high gear this Halloween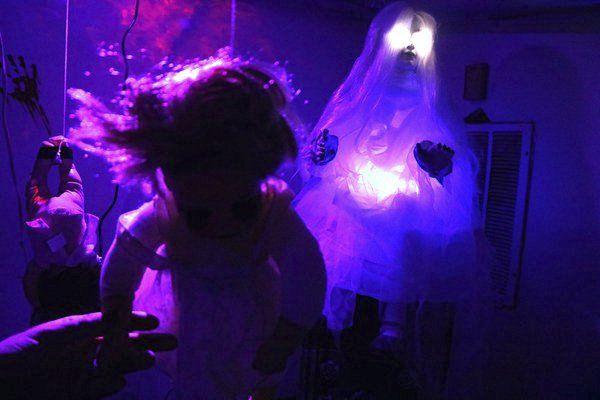 As featured on
When it's Christmastime, there's no place like home for the holidays.
Raymond Joseph Bianchi, 88, husband of Carol Rupp Bianchi passed away Nov. 9, 2019 in Lexington, KY. Born to the late Peter and Linda DeDionisio Bianchi Feb. 4, 1931 in Erie, PA, he moved to Lexington, Ky in 2008. Mr. Bianchi was a U.S. Army veteran. He was a graduate of Gannon Univ., comple…
Lendon Merrick, 88, of Science Hill, passed away Monday, November 11, 2019 at the University of Kentucky Medical Center. Arrangements are pending, will be announced later by Morris & Hislope Funeral Home. Condolences may be expressed to: www.morrisandshislope.com.
Robert Wesley Jefcoat, 82, of Somerset and formerly of Evansville, Wyoming, passed away Saturday, November 9, 2019 at the VA Medical Center in Lexington. He was born in Animas City, Colorado on October 23, 1937; son of the late Glen & Dorothy (Brooks) Jefcoat. He served in the U.S. Army …